"Ulises: The 2nd Coming"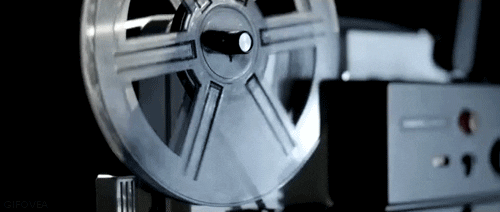 Next BIG project I'm taking on: a trailer of Ulises's journey towards musical destiny; it will showcase my artistic voyage, will present an in-depth, intimate view of Ulises's the creator, and will take you along this crazy orchestration of my personal life; will shoot it throughout the summer. Should hopefully be done sometime in Fall. *crosses fingers* Title: "Ulises: The 2nd Coming."
Be the first to respond!