NY & Paris Fashion Week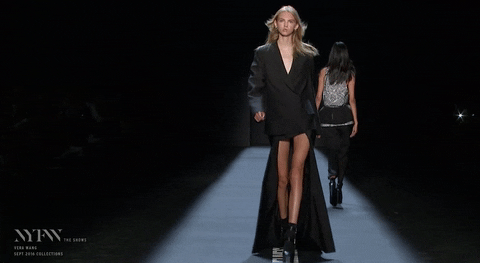 For the next couple of weeks, I'll be consumed with Paris & New York's Fashion Week. If you'd like to keep up with my day to day activities, be sure to follow my Instagram account. Exciting NEW things coming soon...
Be the first to respond!