When it comes to trends, it's no surprise that the LGBT community is usually way ahead of the curve. Mainstream media usually ends up adopting ideas brought forth from the depths of our community towards future campaigns. Below, I present my case (with receipts) where I've unknowingly helped start trends that have been widely incorporated into the world. Truth is, in this business, sharks who "borrow" or are "inspired" by hard-working, independent artist are prevalent and take full advantage of the creativity presented without giving due credit. My suggestion to everyone in this industry would be: copyright your work, keep your receipts, and don't be afraid to stand up for yourself. Check mine below.
Summer of 2014, I began branding myself through my Blue Lips and in 2017, I released my album "Blue Lipstick" to further cement my look. Fast forward to 2018 and Tom Ford is implementing "Blue Lipstick" in their beauty line by having Cardi B as the face for the product.
In the opening visual for "Dripping in Gold" which was released Spring of 2017, I wanted to use a Greek/Roman statue that tied it to my Greek birth name, Ulises. Fast forward to 2018 and Balmain has incorporated a similar visual for a 2018 campaign.
In the Spring of 2009, I released a song titled "My Swag" off of my self-produced album "Frequencies of Brilliance" where I coined the term "Saucy." Fast forward to 2018, the term has been popularized by various celebrities via different forms of media.
Summer of 2011, I released my single "Spicy Jalapeno (Fresh)" off of my album "Ka" where I first used the word "Spicy" to mean hot and sassy. Fast forward to 2018 and the word is being used everywhere. As a matter of fact, Lil' Kim even released a song titled "Spicy" summer of this year (2018.) Check them both out below.
Summer of 2016 I released my EP "Dripping in Gold" with it's same-named lead single. Fast forward to 2018 and Cardi B released a song titled "Drip" that was a part of her Invasion of Privacy album. Lyrically, find any similarities? Check them both out below.
January of 2018, I released a travel video of my Fall 2017 experience at the Louvre in Paris, France using Beyonce & Jay-Z's song "Shining" for the background. Fast forward to summer of 2018 and Beyonce and Jay-Z release a visual for their song "Apesh**" fully recorded in the Louvre using specific locations I showcased in my video. Coincidence? Check them both out below.
Back in April of 2013, I wrote a blog on my website titled "I am a two spirit." Fast forward to 2018 and singer/songwriter Jason Mraz claims to be a "two spirit" himself for having "experiences" with both genders. The true definition of a "Two Spirit" goes much deeper than that which I fully explain it via my blog.
I rest my case.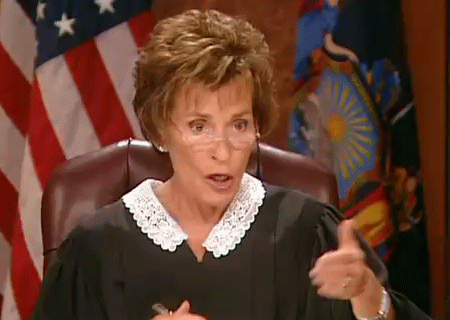 #TRENDSETTER