Party in Stockholm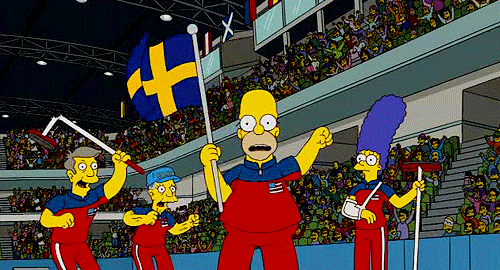 Three words that I'd use to describe Stockholm- minimalist, pristine, and tame. While it is a great city full of amazing shopping, scenic views, and nature stops, what I most enjoyed of Stockholm were the late nights out. As part of a musical investigation I took upon myself, I sought to discover why Sweden houses such talentedly phenomenal producers like Max Martin, Dennis Pop, Avicci, Swedish House Mafia, and others who all have had a huge and undeniable impact in today's pop world. Is it their water? Is it the city? While I still haven't found the answer to my main question, I did uncover one truth: the night life there is pretty fantastic particularly during this time of the year. Everyone is in a jubilant mood, ready to drink, party, and enjoy the weather. One night, a group that I coordinated and I decided to go out to this awesome club called Tradgarden and while waiting in line for close to an hour, a lady who was with security saw my gold, knee high boots and came to admire them up close and personal. All of a sudden, the owner from the club saw that I had a big group with me and after asking how many people there were (to which I responded 16), he instructed me to pick 4 individuals to come to the entrance with me. I didn't know who to choose, so, he said, "Grab all the girls (a total of about 7) and come with me." I quickly followed orders and the girls and I followed him inside. The best part- I didn't even have to pay cover, and the girls LOVED me so much for that! Needless to say, we had an epic night in this amazing two-story, club that holds a total of 5 different music rooms. I danced, sweated, and laughed like I hadn't done so in a good while. While I didn't find the answer to the questions I hoped to answer with my Stockholm experience, I did meet some pretty amazing individuals that helped make a quick little trip up north turn into something quite unforgettable! Stockholm- I <3 you and your talented musicians!!!
FYI- for any future Scandinavian travelers: drinking up north like in Sweden and Norway can be quite expensive and in Stockholm, alcohol shops close on Sundays, so one has to coordinate one's drinking plans. Plan accordingly!
Be the first to respond!